Create An Invitation!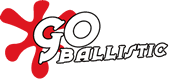 It's Joe's Birthday!
To Celebrate, we're playing Paintball at 'London Paintball' on the 23rd August, 2019 from 08:00 to 09:00.
for more information on the event, please visit go-ballistic.co.uk
RSVP - yourEmail@gmail.com
0800 078 9500
go-ballistic.co.uk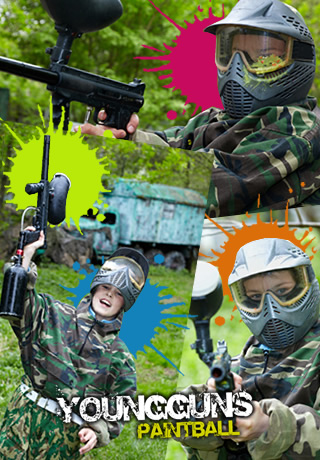 "Brilliant party for my 11 year old. Mud, guns and lots of running around. Perfect party. "