Create An Invitation!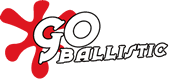 It's Joe's Birthday!
To Celebrate, we're playing Paintball at 'London Paintball' on the 15th December, 2017 from 08:00 to 09:00.
for more information on the event, please visit go-ballistic.co.uk
RSVP - yourEmail@gmail.com
0800 078 9500
go-ballistic.co.uk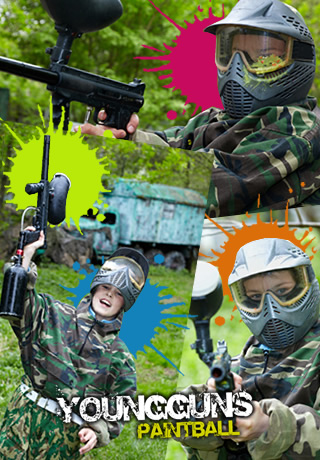 "The team at Elsham were fantastic and gave a fantastic afternoon for the the group of 10 and 11 year olds."
"Great day had by all, Well organised and well run, Thanks guys "